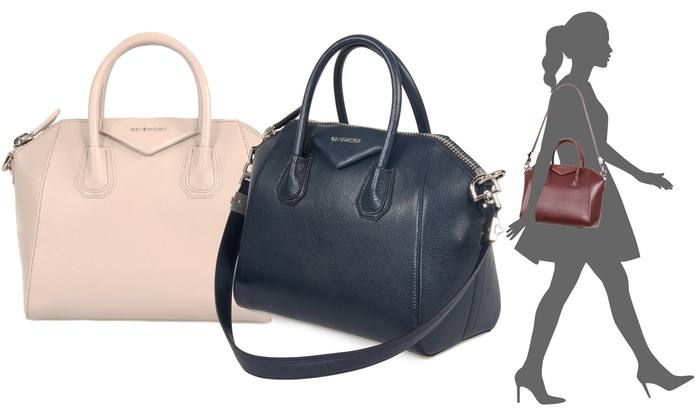 This year has been all about key pieces for me, if you hadn't noticed that already. I very much made a transition over to luxury fashion and beauty, primarily. For a few reasons. Mainly, I adore luxury fashion and have since as long as I could remember, but in the past three years, my passion for it has only grown. This has escalated to me now owning a shoe collection made up of only high-end brands and my bag collection has followed suit. Jackets are swiftly following.
But also, I found that the blogging industry is so saturated now. Everyone has a fantastic blog and is truly making their mark and I asked myself what I wanted to do differently. And that was to make my blog suit my personality entirely, and to transition into a luxury fashion blogger. And over the last year, that is what happened. There are not as many bloggers working in luxury fashion and I wanted to offer something new. So the blog became an extension of my passion for designer beauty, fragrance, fashion and accessories. And I haven't looked back!
The Antigona is one of the most robust bags I have ever used, or seen for that matter. The leather is so perfectly structured, it would take jumping on it to break its shape. The zip is heavy duty and the handles are padded and wonderfully formed. The whole bag just has its own distinguishable and famous look. You can tell an Antigona a mile away, and whilst I was starting to think the bag was on its way out somewhat, I entirely changed my mind. It is a classic bag, with an incredible shape and beautiful leather. I would definitely just recommend you stick with the darker colours though!
One of my main concerns is always about the bag style and whether it's timeless enough to be a "forever" bag. I'd seen the Givenchy Antigona and loved the look of it, and wondered if it would stand the test of time. I did a lot of research (an indictor of how much I really like a bag – I spent so many hours each evening looking things up about this one) and discovered that it's popularity hadn't decreased much at all since it's release around five years ago. Even now they seem to be having another moment. I visited in store, asked a million questions about how the material had been treated/how to best care for it and took photos with both the medium (too big) and small (just right) sizes. I decided to opt for a slightly lighter as I often wear so many dark shades, though I must say any future purchases will most likely be made in black as light grey does require a little more maintenance.